Tell us about your project, we would love to hear from you.
Whether you've got a big idea or need some inspiration with a louvre project, we are here to help create the perfect solution.
You can contact us directly using the form on this page or alternatively contact one of our agents using the contact details below.
Agent network
Auckland display based at the Home Ideas Centre, 165 The Strand, Parnell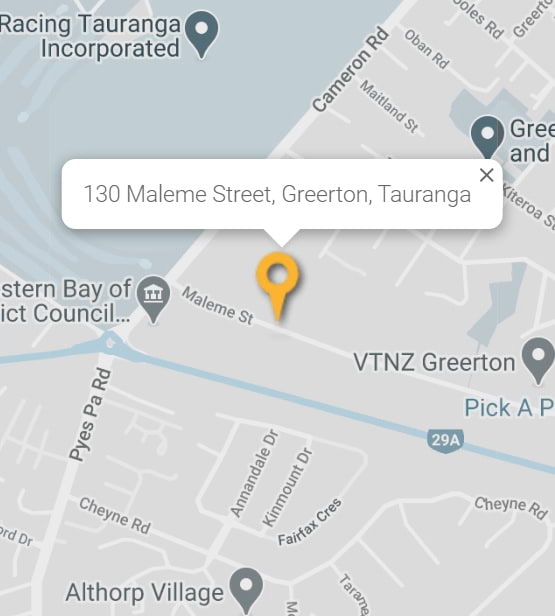 Louvre Innovations Ltd
6/9 Reynolds Place, Papamoa
E: [email protected]
W: louvreinnovations.co.nz
P: 021 207 6115 or 0800 121 120