WHAT WE DO
Louvre Systems is the home of the Rainshield and Sunshield louvre systems.
Additionally our range extends to shutters, architectural features, privacy screens, chimney flue screens, fences gates and more.
Louvre Systems is a North Island based louvre company. The Louvre Systems and Rainshield and Sunshield Louvres brands have become synonymous with top quality louvre products within the sun protection industry. We are proud of our flexible approach and being a manufacturer, we can deliver customisable solutions built for your needs.
Our head office is located in Tauranga with a network of regional agents located across the North Island. Louvre Systems continues to build on its satellite locations across the North Island to ensure a comprehensive network which supports its products and continues to be a quality manufacturer and supplier of innovative louvre products for weather protection and architectural requirements.
Established in 1999 as Sunshield Louvres Ltd, we undertook a complete rebrand to promote our wider range of products including the popular Rainshield louvre roof. However, Louvre Systems still proudly owns the Sunshield brand while promoting the full range of shutters, architectural features, privacy screens, flue screens, fences, gates and more.
A 100% New Zealand owned and operated family business, Louvre Systems combines family values with a simple approach to ensure our customers have complete satisfaction. Our customer service during the process will be second to none. With many years of experience in the industry, you can be assured, at Louvre Systems we understand your requirements of your project.
Louvre Systems is proud to support New Zealand suppliers, our core component Aluminium is locally made and 100% recyclable.
OUR COMMITMENT
We are committed to upholding our core values in every project and task we take on. Our simple approach with direct and open communication aims to provide you with a top quality louvre system.
Our simple approach with direct and open communication aims to provide you with a top quality louvre system.
Constant research and development provides new solutions to add to our range of louvre  products ensuring we have something for everyone.
Louvre Systems supports local New Zealand suppliers such as our locally sourced aluminium which is a core component of our louvre systems.

Full service means Louvre Systems provides support from the initial consultation right through to design and  installation of your louvre system.

Backed by our comprehensive warranty and guarantee system, we have your investment security to mind.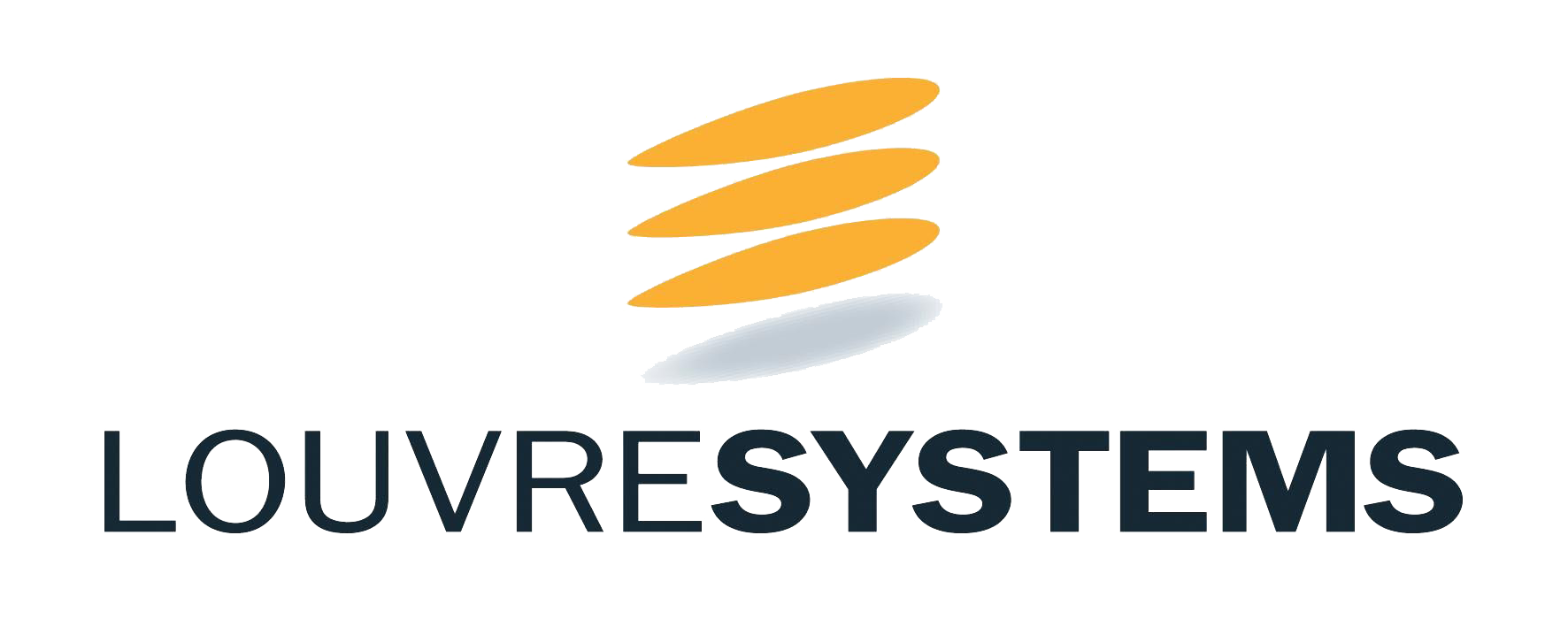 Customer Satisfaction
100%
Whether you are working on a small residential project for your own home or a large scale commercial development, Louvre Systems has the solution for you. We will gladly provide design ideas and suggestions to truly enhance your louvre system.
Contact one of our agents listed below.